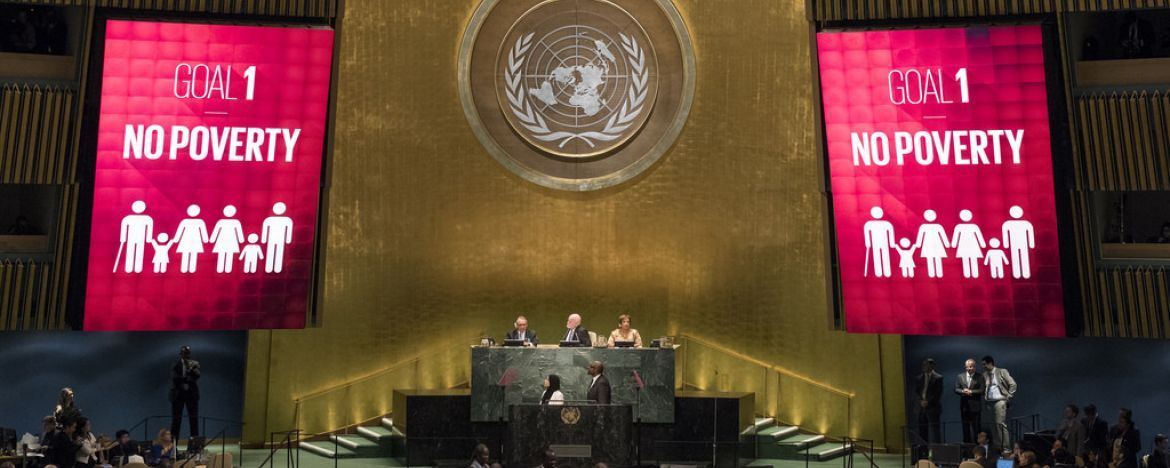 The International Cooperative Alliance works with policy-makers to advance the interests of the global cooperative movement.
Our advocacy work helps create a more supportive political, legal and regulatory environment in which cooperatives can thrive.
How we engage
At the United Nations, the ICA participates in high-level discussions of relevance to cooperatives through its consultative status with the United Nations Economic and Social Council (ECOSOC), Having ECOSOC consultative status since 1946, the ICA was one of the first non-governmental organisation to obtain it. 
Since 1971, the ICA has been a founding member of the Committee for the Promotion and Advancement of Cooperatives (COPAC), a multi-stakeholder partnership that promotes and advocates for cooperative enterprises as drivers  of economic, social and environmental sustainable development.
From 2016 to 2021, the partnership signed with the European Commission - the ICA-EU Partnership on international cooperative development, also known as #coops4dev - strengthened the cooperative movement as a key actor in international development.
Cooperatives for sustainable development
The 2030 Agenda for Sustainable Development recognises cooperatives as a significant partner in the implementation of the 2030 Agenda and are called upon to work together with the international community in achieving the Sustainable Development Goals (SDGs).
With a potential to accelerate the 2030 Agenda recognised by the 2023 UN Secretary General report thanks to its particular entrepreneurial ecosystem and guided by ethical values and principles, cooperatives have sustainable development at the core of its business model. In addition, the wide and diverse scope of the cooperative movement - it represents nearly 10% of the employed population and operates in almost all sectors of the economy - makes them an effective partner in the realisation of the 17 SDGs.
What we ask to world leaders
The ICA calls for a robust and a conducive policy and regulatory environment to unleash the full potential of cooperatives as drivers of sustainable development. In this regard, it proposes the following measures:
Recognition that cooperative enterprises are a well-suited model of business to deliver Sustainable Development Goals.
Inclusion of specific targets and indicators related to the promotion and development of cooperatives in member countries.
Access to specific implementation measures and programs including funding.
Participation of cooperative structures in the discussions and decision-making processes regarding the Sustainable Development Goals.
How are cooperatives contributing to the SDGs?
The contribution of cooperatives to the 17 Sustainable Development Goals (SDGs) is one of the key angles of our work. Find below some resources on this topic.