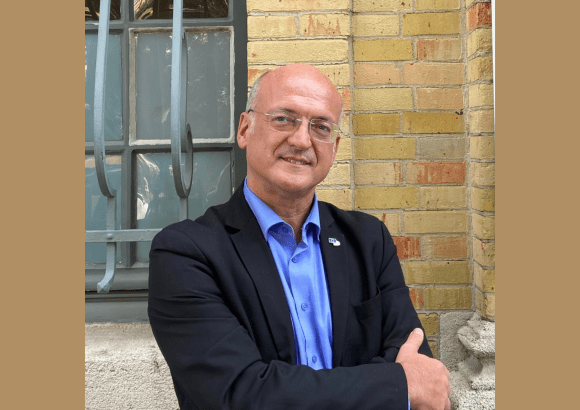 Giuseppe Guerini is an Italian social cooperator since 1998, working in several different cooperatives. He has been President of the social cooperative Ecosviluppo for 12 years.
In June 2016 he was elected President of CECOP, the European Confederation of Cooperatives in Industries and Services and vice-president of CICOPA, the ICA sectoral organization of Cooperatives in Industry and Services.
He is also a member of the European Economic and Social Committee and a member of the board of Cooperatives Europe.
From 2010 to 2018, he has been president of Confcooperative – Federsolidarietà, the Italian Federation of social cooperatives, and since 2012 he is President of Confcooperative Bergamo.
In his many years of experience, he has been the author of numerous articles on social policies, job placement of disadvantaged persons, social economy, and cooperation and a speaker at many conventions and conferences, both in Italy and abroad, on issues related to social economy, cooperatives, and social enterprises.