08 Jun 2022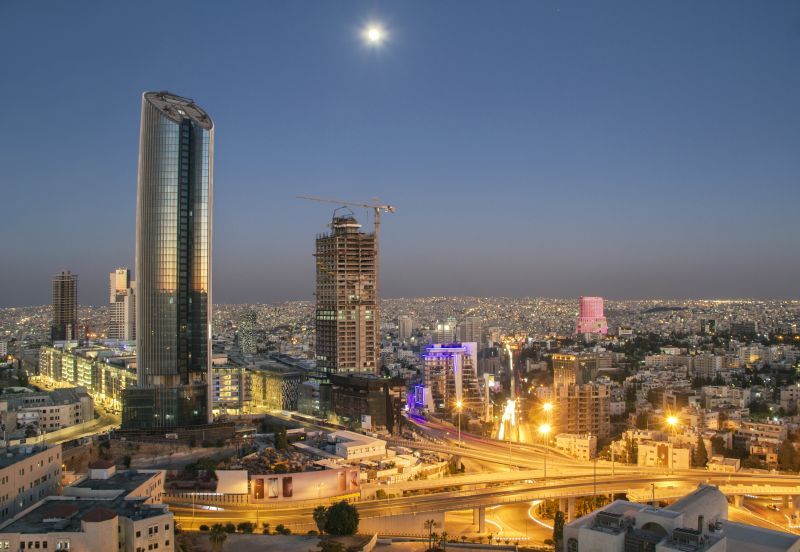 The ICA welcomed two new associate members in May: the Cooperative Association for Development & Finance (CADF) from Jordan and Emirates Community Empowerment (ECE) from United Arab Emirates.
CADF undertakes various activities such as providing loans, health services, savings and deposits, operating stores, producing, manufacturing and importing consumer goods, providing emergency funds, distributing magazines, newspapers and scientific publications, and working to strengthen cooperation among cooperatives.
It boasts 17 members of which two are cooperative societies, representing 35 individual members. They joined the ICA to transfer knowledge and network with international cooperative sectors.
ECE is a business incubator that supports the third sector, especially cooperatives. It was set up to provide consultancy in the establishment and management of cooperatives and third sector entities through expertise in digital transformation, banking, social and technological innovation.
The ICA has now 309 member organisations of which 267 are full members and 42 are Associate Members from 108 countries.