24 May 2023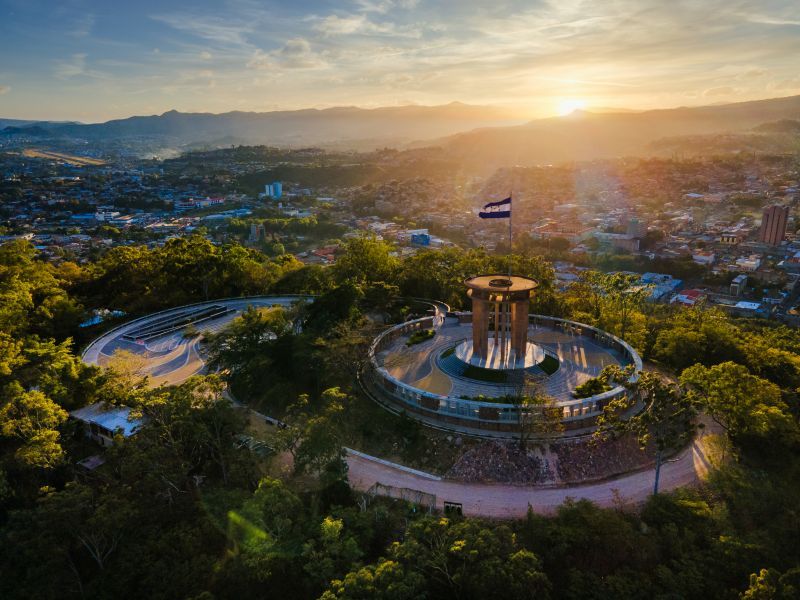 A new member joined the ICA in May: Cooperativa de Ahorro y Credito ELGA (COOP ELGA ) from Honduras.
COOP ELGA was initially set up in 1963 to provide financial services to employees of the US Agency for International Development and the International Agency for Development. In 1988 the employees converted the business into a savings and credit cooperative that is now open to the public. They joined the ICA to access training for members, employees and stakeholders, form alliances with other cooperatives and exchange best practices.
Website: www.coopelga.hn
Associação Moçambicana para Promoção do Cooperativismo Moderno (AMPCM) from the Mozambique also transitioned from Associate to full Member.
The ICA has now 316 member organisations of which 274 are full members and 42 are Associate Members from 106 countries.