28 Apr 2023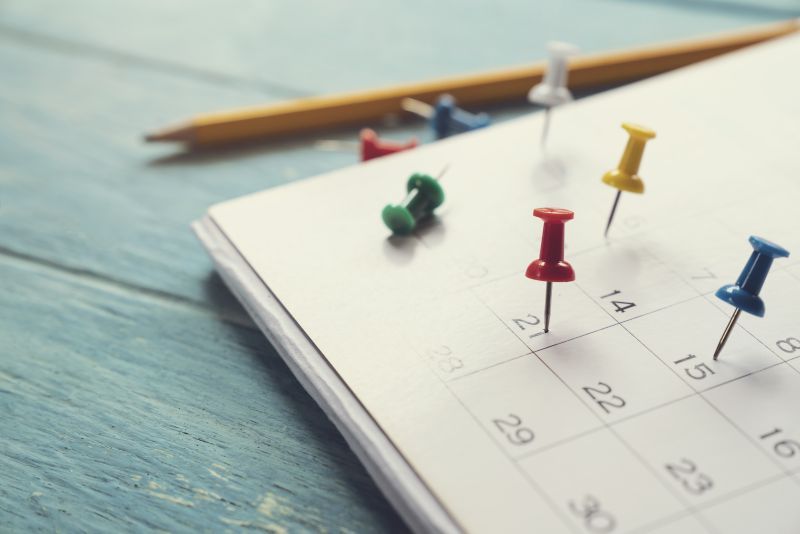 The International Cooperative Alliance has released a DIY guide for cooperatives wishing to organise their own event to explore the cooperative identity.
The ICA Cooperative Identity Advisory Group (CIAG) invites all members of the ICA, and cooperators more generally, to have their say in the current global consultation on the cooperative identity by hosting self-guided consultation events between now and the end of November. 
The guide aims to help cooperatives and their members actively participate in the ICA's on-going consultation by hosting one or more consultation events for their staff and members between now and the end of 2023. These can be organised on a stand-alone basis or in conjunction with other events.
The consultation on the cooperative identity started at the 33rd World Cooperative Congress, held in November 2021 in Seoul. The Congress featured a range of sessions exploring how well the ICA Statement on the Cooperative Identity has stood the test of time. Discussions continued post Congress with a number of regional and global webinars held between May and October 2022. The ICA also launched an online survey on the cooperative identity which gathered inputs from cooperators in 136 countries.
Alexandra Wilson, Chair of the CIAG, said: "Self-guided consultation events are but one among several tools that you can use to engage your community in this consultation. You and your members can also participate in an online discussion forum we have launched in more than 40 languages! Share your opinion, leave your comments and involve others online! 
The views expressed during the whole consultation process will be summarised and shared with the ICA's Cooperative Identity Advisory Group, which is co-ordinating the identity consultation and will advise the ICA board on next steps.  

"So, the moment is now to have your say on your cooperative identity consultation!" Wilson had encouraged cooperators.The ICA has also released a brand new website where apex can find all they need to promote the guide and spread the word about the cooperative identity consultation. It has been developed with the collaboration of the ICA member VME based in the UK.
Find the DIY guide here.