04 Jun 2019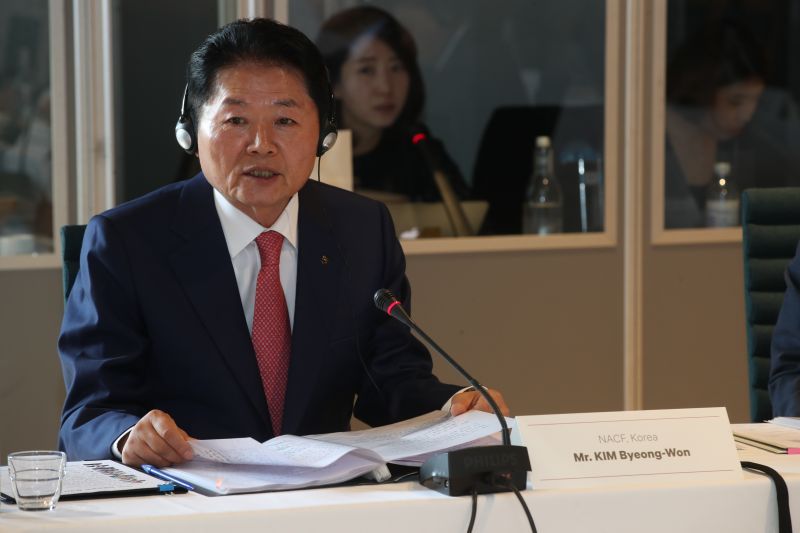 The International Cooperative Agricultural Organization (ICAO), a sector of the ICA, has announced the signing of the 2019 Oslo Declaration during its 2019 ICAO Executive Committee (EXCOM) Meeting.
After discussing agricultural trends with its executive members, ICAO President Mr. KIM Byeong-Won summarized eight key arguments that should be dealt within the agricultural industry and should be requested to Governments of each country.
Signed the 16th May, the agreement aims Improving Global Farming Environment for Sustainable Development and targets more specifically the needs of small to mid-sized farmers as they represent 70% of the global agricultural production.
The training and promotion of the mentionned farmers is also one of the objectives of the convenant in order to help them copping with natural disasters or influent comglumerates.
After discussions and amendments with its EXCOM members, a final version of the 2019 Oslo Declaration was prepared and signed by all participants. You can consult it below.
The ICAO is a sectoral organisation of the ICA, founded to safeguard the interests of its member organizations and to pursue research into the latest developments in the agricultural cooperative movement.