22 Jun 2020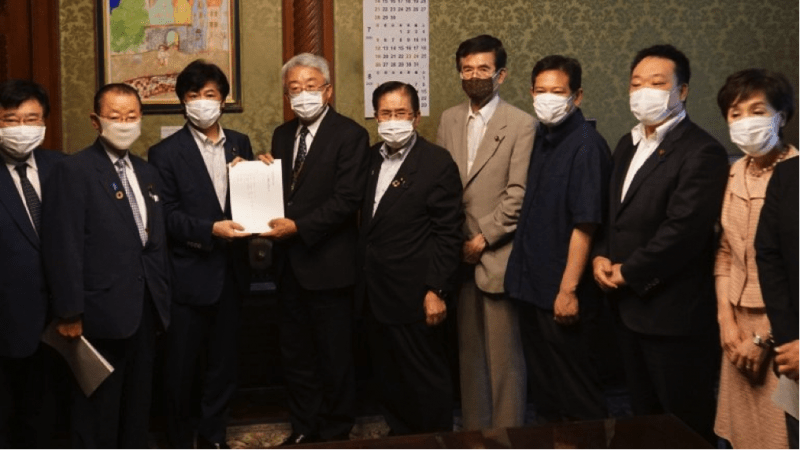 A draft Worker Cooperatives Act, which would offer a specific legal form for worker cooperatives in Japan, has been submitted to the country'sHouse of Representatives on 12 June. 
The country's cooperative movement has been campaigning for new legal structure for cooperatives for years. Under current legislation, businesses that operate in accordance with cooperative values and principles cannot register as worker cooperatives, and only have the option to register as non-profit organisations or small and medium enterprises.
Japan's Workers' Cooperative Union (JWCU) says the new law could enable the sector to grow, provide much-needed social services and drive sustainable development. The Japan Cooperative Alliance is also supportive of the legislation.
The Act makes references to the ILO Recommendation 193 on the Promotion of Cooperatives and the ICA's statement on cooperative identity.
JWCU says the legislation will help to develop more worker cooperatives, which in turn, will contribute to the creation of sustainable and vibrant communities.
Photo: cooperative leaders presenting the act in Parliament