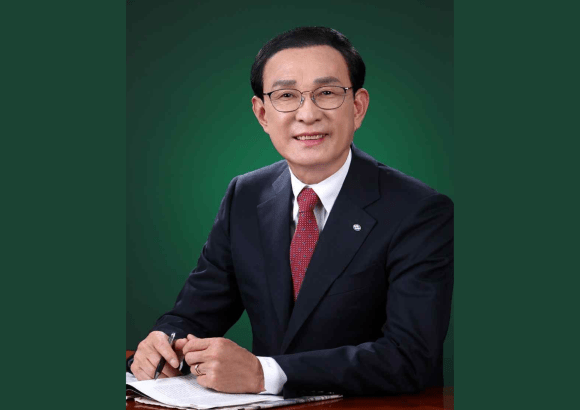 President Noh Dong-Jin was elected as the esteemed president of the Korea National Federation of Fisheries Cooperatives in February of 2023, based on his extensive experience and leadership abilities in the cooperative sector. He envisions a world where fishermen can achieve financial prosperity, and has earned the trust and confidence of many cooperative members.
President Noh's leadership capabilities were demonstrated when he tackled an issue of compensation for fishermen, in response to the development of a new port. He successfully resolved the compensation matter, which was a significant accomplishment considering that fishermen at the time were unable to secure adequate compensation from the government.
During his tenure, the Korea Jinhae Fisheries Cooperatives experienced remarkable growth, with total assets soaring from 361.5 billion won in 2014 to 700.5 billion won in the first half of 2022. He was awarded a presidential prize for his contributions to the development of the industry and national progress.
President Noh has been a member of the Changwon-si Fisheries Adjustment Committee since July of 2016, and has served as a member of the Gyeongsangnam-do Maritime Space Management Regional Council since June of 2019. He has consistently championed the rights of fishermen over decades.