On 4 December 2021, The International Cooperative Alliance (ICA) in collaboration with the Korean Public Authorities organised a Global Round Table to provide a unique global platform for discussions on cooperatives, the role they play and the support they can be offered within framework of the UN Agenda 2030 on Sustainable Development. It was an opportunity for the public authorities to discuss and assess the recommendations of the 2021 UN Secretary General report on cooperatives in social development.
Representatives from Argentina, Barbados, Bangladesh, Canada (Quebec City), Costa Rica, Ecuador, Egypt, Fiji, France (Bordeaux City), Iran, Israel, Ivory Coast, Jordan, Kenya, the Republic of Korea (Local Governments), Mexico, Mongolia, Morocco, Russia, Senegal (Dakar), South Africa, Spain (Basque region) and The United Arabs Emirates, shared how they are supporting the cooperative sector.
Read more about the event here.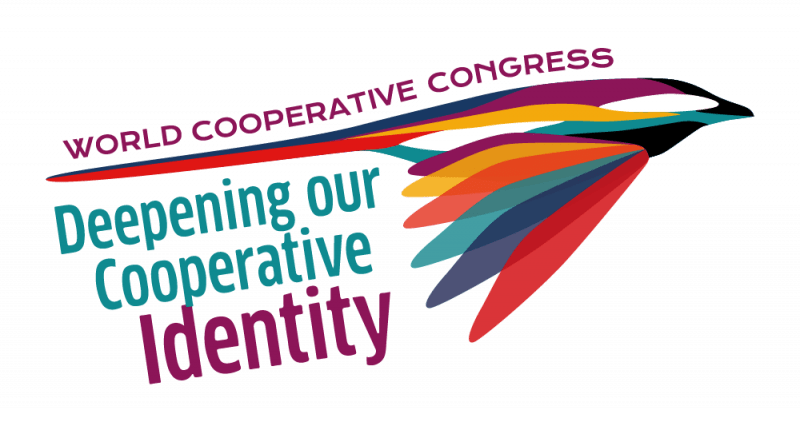 Contact information