13 Dec 2017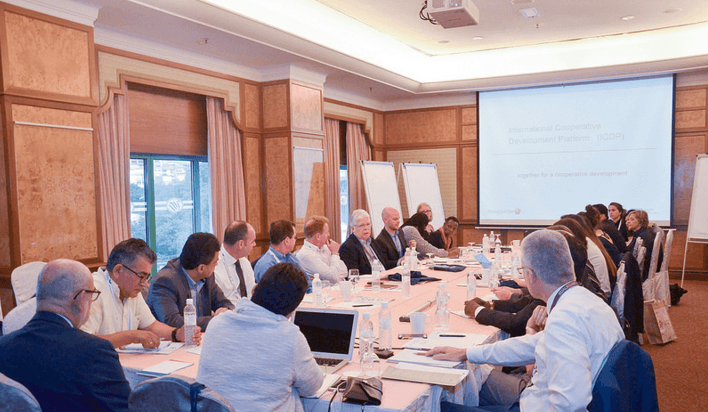 On 17 November, the general assembly of the International Co-operative Alliance has voted in favour of establishing a new committee focused on the role of co-operatives in development.
Named "The International Co-operative Alliance International Co-operative Development Platform", the committee will report to the Alliance's board. The objective of the Platform will be to promote and support co-operative development activities within co-operative development organisations.
The Platform will serve as a forum for discussion and knowledge-sharing on issues related to international co-operative development, the promotion of the co-operative model towards development actors and international institutions, as well as co-operation within development programmes and partnerships.
The motion was introduced by Anders Lago is the Executive Chairman of the HSB housing co-op in Sweden. Mr Lago is also a board member of We Effect, an organisation owned by 60 co-ops and customer owned companies including HSB. We Effect works to promote development co-operation across the world.
Another co-op organisation working in international development is NCBA CLUSA in the USA. Referring to the new committee, Amy Coughenor Betancourt, chief operating officer of NCBA CLUSA, said: "The committee is important because there are groups of organisations within the ICA that really focus their work on development. The NCBA is one of them, looking at how to help co-ops to work in development.
"Now that we have a formalised committee within the ICA we will be able to collaborate and highlight our work in the international development space and partner with external organisations".
The Committee will build on the work of the International Co-operative Alliance in the field of co-operative development. One of the most significant achievements has been signing a partnership with the European Commission in March 2016, which taking lessons from the success of Cooperatives Europe Development Platform, took it to the global level.
Under the banner of #coops4dev, the ICA-EU partnership aims to bring the co-operative model to the next level within international development policies and programs.
Photo: the platform's first meeting in Kuala Lumpur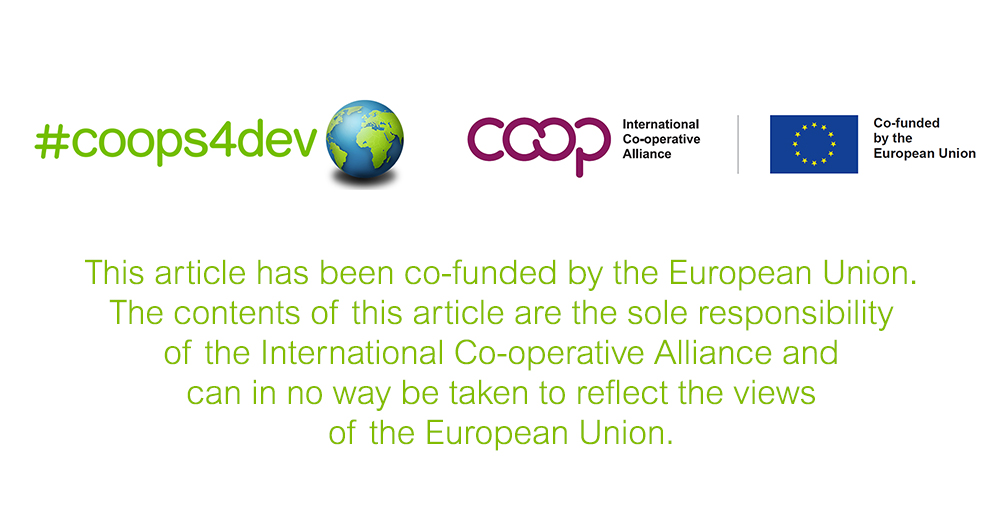 ​