15 Dec 2020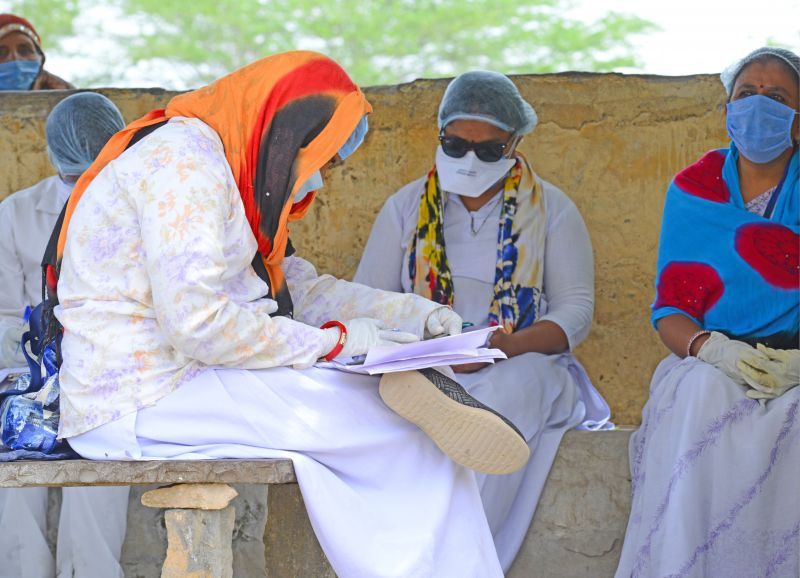 The National Cooperative Development Corporation (NCDC), a financing institution under India's ministry of agriculture and farmers welfare, will support cooperatives to set up healthcare infrastructure in rural areas.
The Ayushman Sahakar scheme will improve the capacity of the 52 hospitals that are already run by cooperatives. It will cover the establishment, modernisation, expansion, repairs and renovation of hospitals and other healthcare and education infrastructure. Funds will also aim to strengthen health education and build capacity in healthcare centres.
The scheme is open to any healthcare cooperative societies registered under any State/ Multi State Cooperative Societies Act. The co-ops will be able to receive financial support in the form of eight-year loans directly or through state governments. They will also benefit from a one or two year moratorium on repayment, depending on the type of project developed and their ability to generate income. 
The project was launched to enable co-operatives to contribute to the National Digital Health Mission, an initiative launched by the country's Prime Minister in August 2020, which builds on India's National Health Policy. More information on the scheme is available here.