11 Oct 2022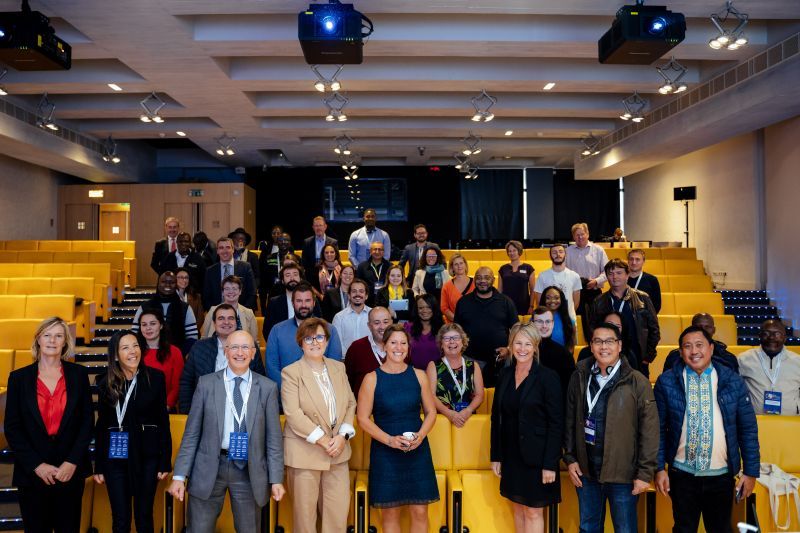 Cooperators from around the world attended the Global Innovation Coop Summit in Paris on 25-26 September to discuss the movement's role in tackling some of the world's greatest challenges.
A hybrid event, the Summit was held in person at Crédit Agricole's headquarters in Paris and online. It featured plenary sessions and panel discussions on a range of topics, including climate change and energy transition, the Sustainable Development Goals, digital innovation, generational transition and leadership.
Reports from most sessions are available on the Co-op News website here.
The Summit will be a recurring event. Next year's edition will take place at the Alphonse and Dorimène International Institute for Cooperatives in Montreal, Canada. The event is organised by Wex and founders Jean-Louis Bancel, Stephane Bertrand, Joanne Lechasseur, Luiz Branco and Christina Procopio, some of whom were also involved in the International Summit of Cooperatives in Quebec. This was the first time the event was held in person, after four other online only events between 2020 and 2021.