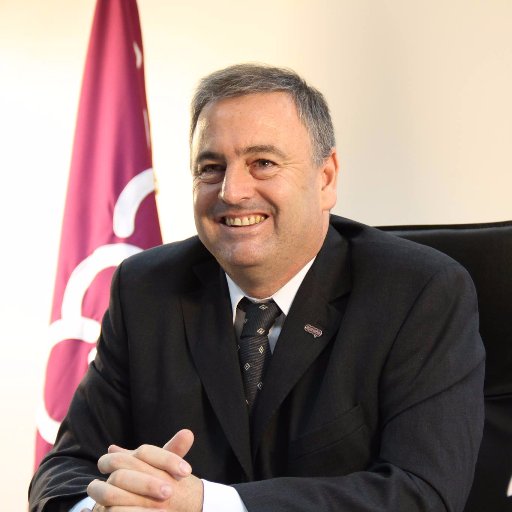 At the 2017 general assembly, in Kuala Lumpur (Malaysia), the members of the International Co-operative Alliance elected Ariel Guarco as their president.
Mr Guarco is President of Cooperar, the Confederation of Co-operatives of Argentina since 2011 and he has been a Board member of the Alliance since 2013. Cooperar works with 74 co-operative federations, 5,000 co-operatives, and ten million members.
Mr. Guarco is also the President of the Federation of Electric and Public Services Co-operatives of the Province of Buenos Aires (FEDECOBA) and secretary of the Inter-Federative Electric Co-operatives Confederation of Argentina (CONAICE) both since 2008. He is the author of the book "The Argentine Cooperative Movement – A hopeful Look into the Future".
Click here to read the Press Release of the election of Mr. Guarco in the Global Conference in Kuala Lumpur.
Click here to read the interview with Mr. Guarco.