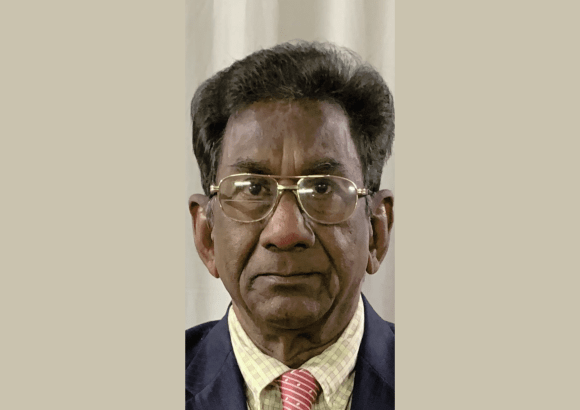 Bhima Subrahmanyam has been associated with National Federation of State Cooperative Banks (NAFSCOB) in India since 1982. He assumed the position of the Chief Executive Officer (CEO) / Managing Director of NAFSCOB in 1990. He has around 50 years of experience in the areas of Rural communication, Rural Development, Agricultural Credit, Cooperatives, Banking etc. He is author of more than 100 Articles, Research Papers, Occasional papers etc. in the above areas. He has been instrumental in formulating Risk Management Policy, Information Technology Security Policy, Operational Manuals for Cooperative Banks, Human Resource policy for banks, Fraud Monitoring guidelines, Cyber Security Advisory Forum etc. He addressed and analysed the impact of Prudential norms on cooperative banks.
He was elected as President of ICBA in October 2019 in Kigali, Rwanda where he has commissioned and completed the following studies:
Regulation and Sustainabilty of Cooperative Banks: A cross country Study
Sustainable Development Goals & Objectives Contribution of Cooperative Banks
ICBA Members Today: How Do They Contribute and Report on Sustainable Development?
He has been closely associated with a number of International organisations.
A remarkable achievement: ICBA celebrated a 3 day ICBA Centennial Event on 17-19 November 2022 in Brussels, Belgium.