President: Monique Leroux (CA)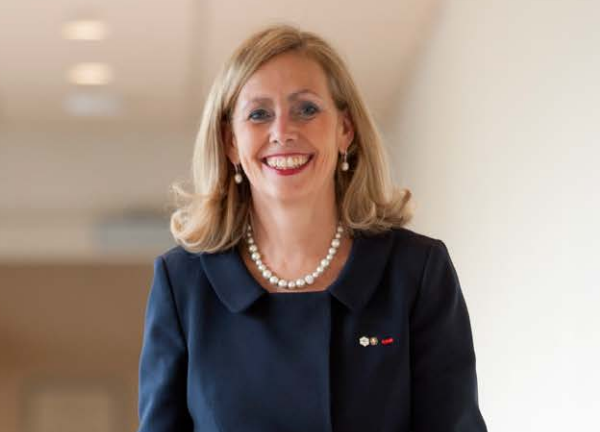 At the 2015 general assembly, in Antalya (Turkey), the members of the International Co-operative Alliance elected Monique F. Leroux (Canada) as their president for the 2015-2017 term.
Prior to being elected President of the International Co-operative Alliance, Ms. Leroux was Chair of the Board, President and Chief Executive Officer of Desjardins Group, the leading co-operative financial group in Canada and the fifth strongest financial institution in the world. During her term, Desjardins Group has shown sustained growth reaching assets of $250 billion while remaining strongly committed to its co-operative values. Ms. Leroux also chaired the boards of directors of Caisse centrale Desjardins, Desjardins Financial Corporation and the Desjardins Foundation, in addition to her role as the chief executive officer of Desjardins Group and its subsidiaries. She also sits on the board of Crédit industriel et commercial (CIC), a subsidiary of Crédit Mutuel. Ms Leroux completed Desjardins' maximum of two consecutive terms as a president.
Earlier, as chair of the CQCM (Quebec association of cooperatives), Ms. Leroux launched an ambitious plan to grow the co-operative movement by 20,000 jobs by 2020. She also contributed to the creation of CMC (Canada), a large national co-operative association.
Ms Leroux also is a member of the executive committee of EACB and CIBP as well as founder and chair of the board of the International Summit of Cooperatives.
Ms. Leroux has received numerous honours, including the Order of Canada, the Chevalier of the Légion d'Honneur (France), the Woodrow Wilson Award (United States), personality of Francophonie économique, and holds honorary doctorates from eight Canadian universities. She was recently inducted as a Fellow of the Institute of Corporate Directors for her outstanding leadership in business and governance. Also committed to public policy, Ms. Leroux is a member of the Canadian Prime Minister's Advisory Committee and participates in the B20 and B7/G7.
Ms. Leroux supports a host of not-for-profit organisations and chairs the Desjardins Foundation committed to young people education. Read more about Ms Leroux' background and her programme for the Alliance on www.moniqueleroux.coop.
Vice-President (Africa)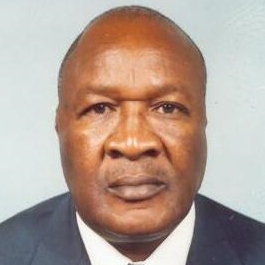 Stanley Charles Muchiri (Kenya)
Mr Muchiri was ratified as the ICA Vice-President for Africa by the ICA General Assembly in Oslo in September 2003. Mr Muchiri is currently Chairman of the Co-operative Bank of Kenya. Mr Muchiri studied administration, bookkeeping and management at the Co-operative College of Kenya. He obtained a certificate in co-operative administration and is a certified public accountant. He also has a diploma in co-operative management from Turin, Italy and attended the University of Wisconsin (USA). He most recently held the postition of General Manager at Muranga Union.
Vice-President (Americas)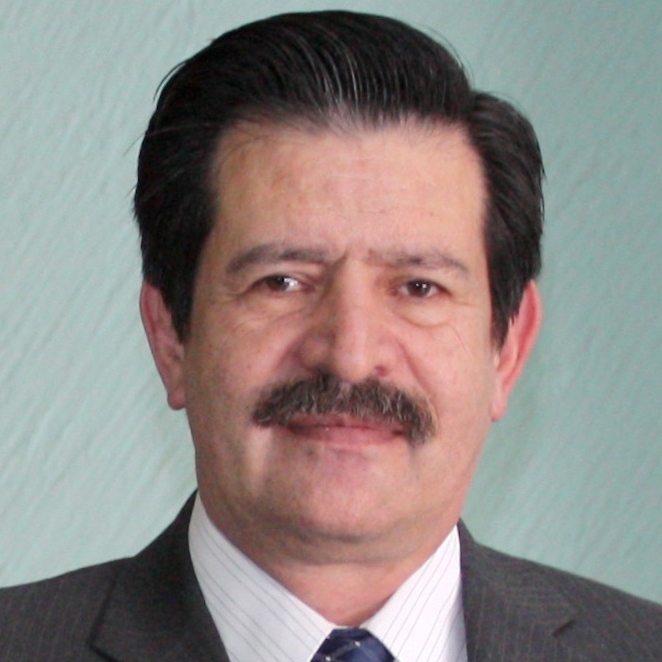 Ramón Imperial Zúñiga (Mexico)
Mr Imperial was elected as Co-operatives of the Americas Vice President in November 2009. He is currently President of the Caja Popular Mexicana CPM, a financial co-operative which has approximately 900,000 members plus an additional 200,000 children who are holders of savings accounts. he has held a variety of other positions including board member of the Co-operative Development Committee in the Parliament of Mexico, President of COLAC headquartered in Panama, President of COMACREP, and a Board of Director in the International Raiffeisen Union IRU, Germany. Mr Imperial has worked in several positions in the federal organisation in the financial sector of the Co-operative Movement in Mexico. He has also participated in several national and international events related with the Co-operative Movement and he has represented the Movimiento Cajista Mexicano in different international congress and conferences.
Vice-President (Asia and Pacific)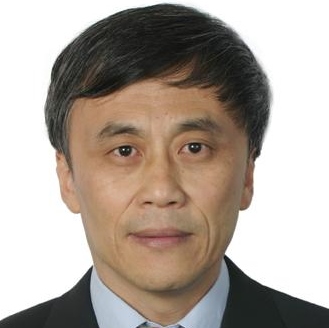 Li Chunsheng
Mr Li Chunsheng is the President of Alliance's Asia-Pacific region and the Vice President of the All China Federation of Supply and Marketing Co-operatives (ACFSMC) with a PhD in Botany. During his long period of service, he worked with Helihe farm in Heilongjiang Province, Ministry of Forestry, and the State Council in China. During his service in the State Council, he was deeply engaged in strategic planning and policy-making for rural areas and made enormous contribution to the co-operative development in China. In 1995, he joined ACFSMC as the Deputy Secretary General and Director of Farm-inputs Bureau. He later assumed office as the Secretary General and the Director of International Co-operation Department before being elected the Vice President of ACFSMC in 2000. At present, his responsibilities in ACFSMC include supervision of Co-operative Guidance Department, Department for Science, Technology, Education and Industry, International Co-operation Department, and China Chamber of International Commerce SMC Sub-Chamber, which means he takes charge of a wide range of co-operative works, inter alias, the reform and growth of affiliated enterprises and primary co-operatives, guild development, industrial planning and guidance, co-operative legislation, scientific research and innovation, training and education, and international relation, co-operation and trade promotion.
Vice-President (Europe)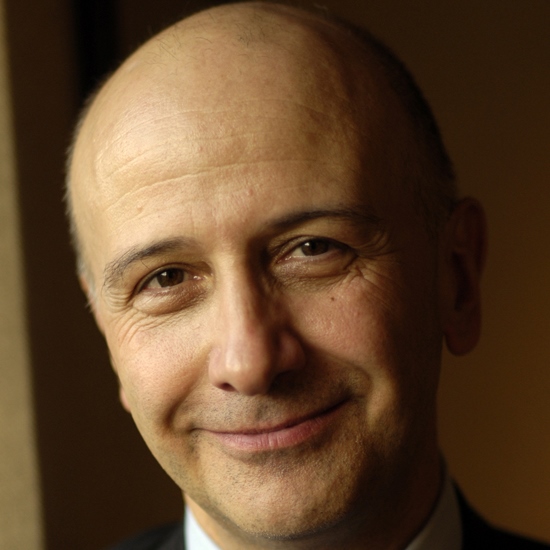 Jean-Louis Bancel (France)
Mr Bancel has served as the Chairperson of the International Co-operative Banking Association (ICBA) since 2006 and is currently the President of the Crédit Coopératif Group in France. He joined Crédit Coopératif in 2005. Prior to that he was active in the insurance mutual sector serving as Chief Executive Officer of the Fédération Nationale de la Mutualité Française and Secretary-General of the Groupement des Entreprises Mutuelles d'Assurances. In addition, Mr. Bancel has been active in the International Co-operative and Mutual Insurance Federation (ICMIF) and its European region (ACME) since 1993. Within ICMIF, he chaired the Development Committee (1999-2001) and was Chair of ICMIF from 2001-2005. He was co-opted to the Board in 2008 representing the sectoral organisations and elected as one of the nominees of the sectoral organisations.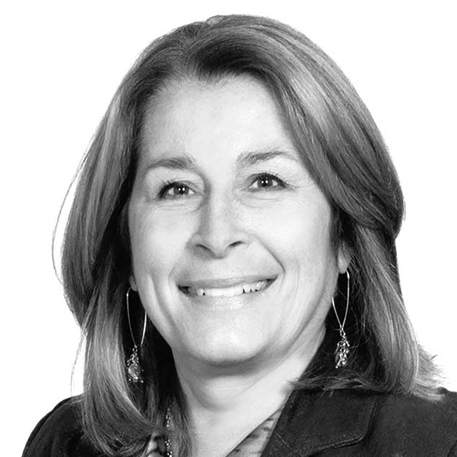 Kathy Bardswick (Canada)
Kathy Bardswick is the President and Chief Executive of The Co-operators and member of the insurance sector body ICMIF.
Youth Representative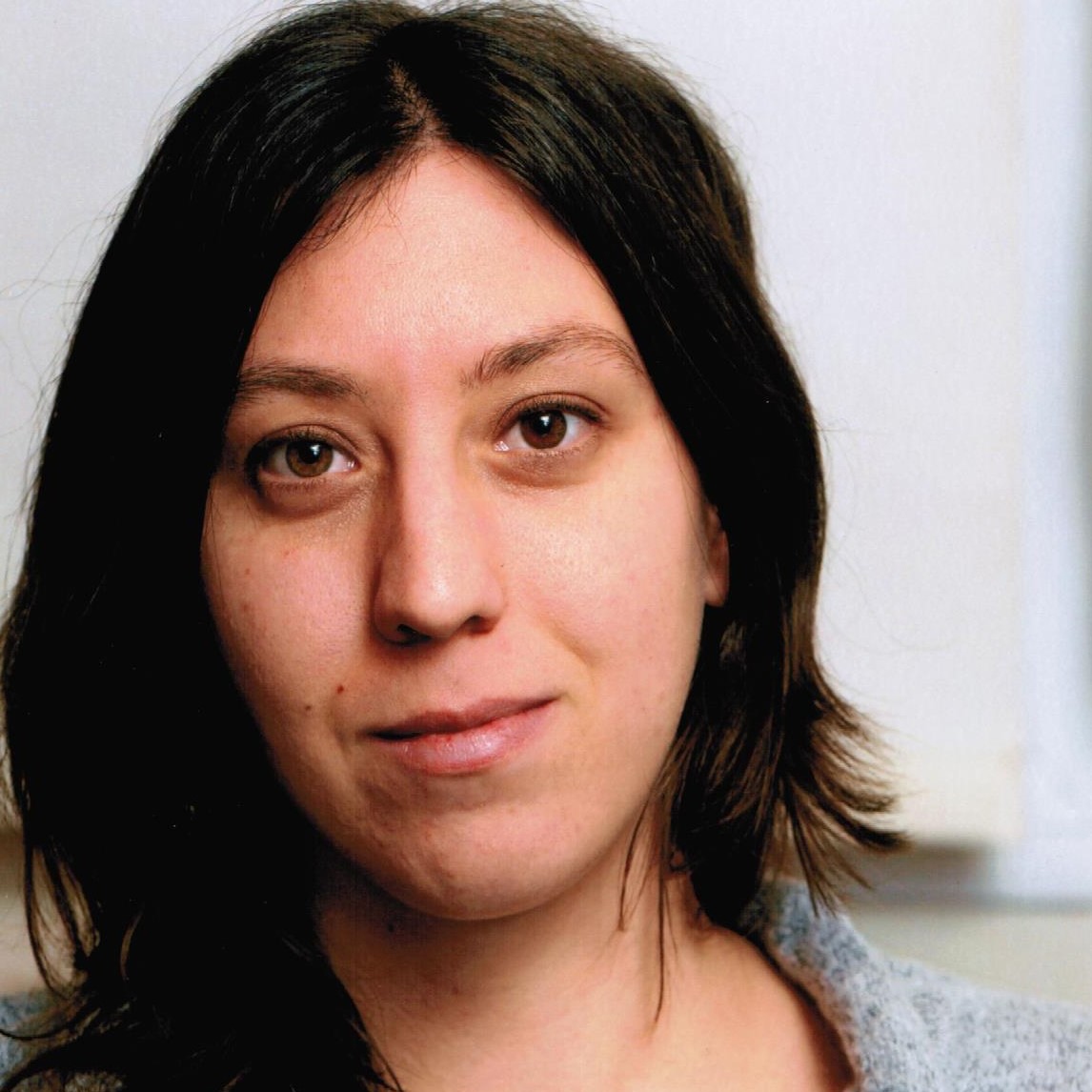 2Gabriela Ana Buffa
Gabriela Ana Buffa was nominated by Cooperar — the confederation of Argentina co-operatives — and has been the youth secretariat on the board of the Mobilizing Institute of Cooperative Funds.
Board Members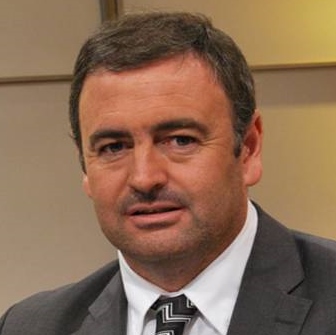 Ariel Guarco (Argentina)
Mr Ariel Guarco is also the President of the Federation of Electric and Public Services Co-operatives of the Province of Buenos Aires (FEDECOBA) and secretary of the Inter-federative Electric Co-operatives Confederation of Argentina (CONAICE) both since 2008. Since 2011 he holds the Presidency of the Co-operative Confederation of Argentina (COOPERAR).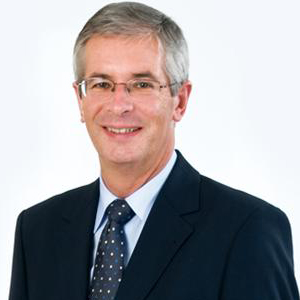 Ben Reid (Great Britain)
A Fellow of the Chartered Association of Certified Accountants Ben previously worked within the public sector, notably Health and Education, before entering the world of mutuality with Nottingham Building Society in 1980. Since then Mr. Reid has served the Co-operative Movement at the highest level in a number of roles including as the Chair of the Co-operatives UK, the apex body for all Co-operatives across the UK. His career in the movement started at Ilkeston Co-operative Society and then he moved onto the Leicestershire Co-operative Society, where he held senior positions, Ben eventually rose to the post of Chief Executive with the West Midlands Co-operative Society in 1992. Following a merger with Oxford Swindon & Gloucester Co-operative the Society was renamed The Midcounties Co-operative. In June 2010 Ben was awarded the OBE in the Queen's Birthday Honours for his 'service to business and to the community in Walsall, West Midlands'.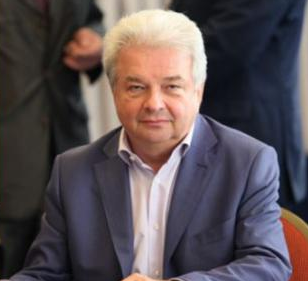 Dimitry Zubov (Russia)
Mr Dimitry Zubov was nominated to the Alliance Board by the Central Union of Consumer Societies of the Russian Federation (Centrosojuz), of which he is currently chair. Mr Zubov holds a PhD in economics and created and managed the Soviet Union Center of Youth Housing Co-operatives. He worked as a deputy general director of the Soviet Union Center of Cinema and Television for Youth where he was actively engaged in the promotion of co-operative principles and values among youth.
Gregory Wall (Australia)
Mr Wall is Group CEO of Capricorn, a large Australian Co-operative and has extensive experience in the Mutual and Co-operative sector gained as a CEO and executive in Banking and Credit Unions.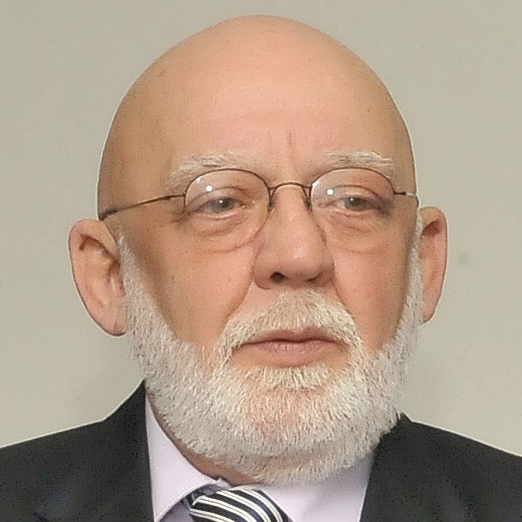 Eudes de Freitas Aquino (Brazil)
Mr de Freitas Aquino has been the President of Unimed do Brasil, Vice President of IHCO and Board member of ACI Americas since 2009. In March 2013, he was re-elected president of Unimed do Brasil for four years.

Petar Stefanov (Bulgaria)
Mr. Stefanov has been President of the Central Co-operative Union since 2003. The Union has 162,000 co-operative members, 850 co-operatives and 34 regional co-operative unions. Mr. Stefanov is an active co-operative leader at the national level participating as a member of the Supervisory Board of Central Co-operative Bank, and Board of Directors of Coop Media. He is a Board member of Co-operatives Europe and also active in the sectoral organisations as a member of the Executive of Consumer Co-operatives Worldwide (CCW), a member of EURO Coop, a member of the Board of Co-operatives' House-Europe, and a member of the Supervisory Board of the Buying Alliance of Purchasing Association in Central Europe COOPEURO. In 2008, Mr. Stefanov received the Medal of the Republic of Bulgaria, "Civil Merits", for his contribution to the development and promotion of the values and institutions of the co-operative movement in Bulgaria over two decades of continuous business management.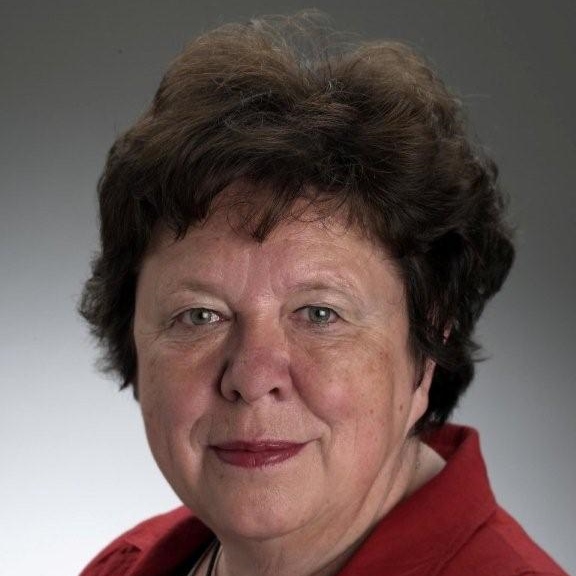 Anne Santamäki (Finland)
Ms. Santamäki has been President of Euro Coop since 2006 and was elected the President of Consumer Co-operatives Worldwide (CCW) in November 2009. A member of the Executive Board of Co-operatives Europe and former Vice-President (2003-2006), she is also a Board member of SOK Association SOKL (Finland). Ms. Santamäki has been working with SOK Corporation in Helsinki, Finland, since 1990 where she is currently the Director of International Relations. Prior to this, she was responsible within SOK for sponsorship agreements and market awareness actions for the entire S Group, a leader in the retail market in Finland with a 42.4% market share. She has prior employment experience with the advertising agency Publicis, Finnish Railways and Nielsen. She has degrees in business and administration, and marketing management. Ms Santamäki was elected as one of the nominees of the sectoral organisations.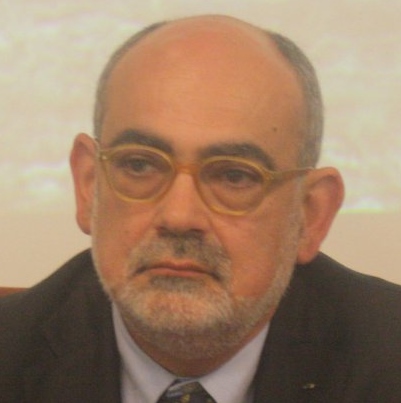 Carlo Scarzanella (Italy)
In the Alliance of Italian Co-operatives (ACI), Mr Scarzanella is President of the ACI sectoral organisation for cultural co-operatives and Co-President of ACI sector organisations for the tourism and for the publishing and communication co-operatives.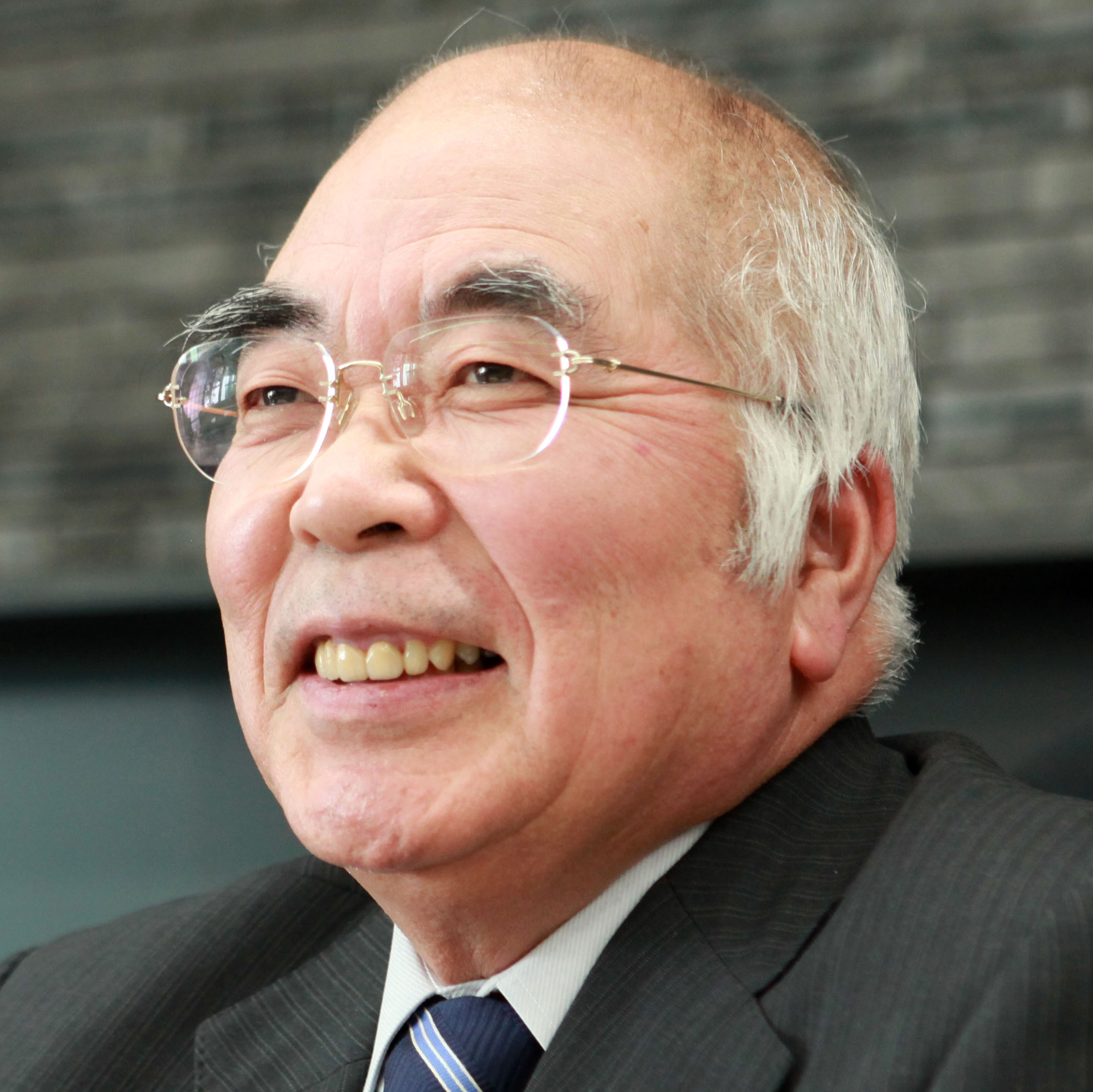 Akira Banzai (Japan)
Mr Akira Banzai is president of JA-Zenchu (Central Union of Agricultural Co- operatives), the apex organisation of agricultural co-operatives in Japan. Mr Banzai also chairs the Japan Joint Committee of Co-operatives, including 14 ICA members, representing a wide range of sectors in consumer societies, agriculture, fishery, banking, mutuals, health & welfare and workers, representing over 60 million people.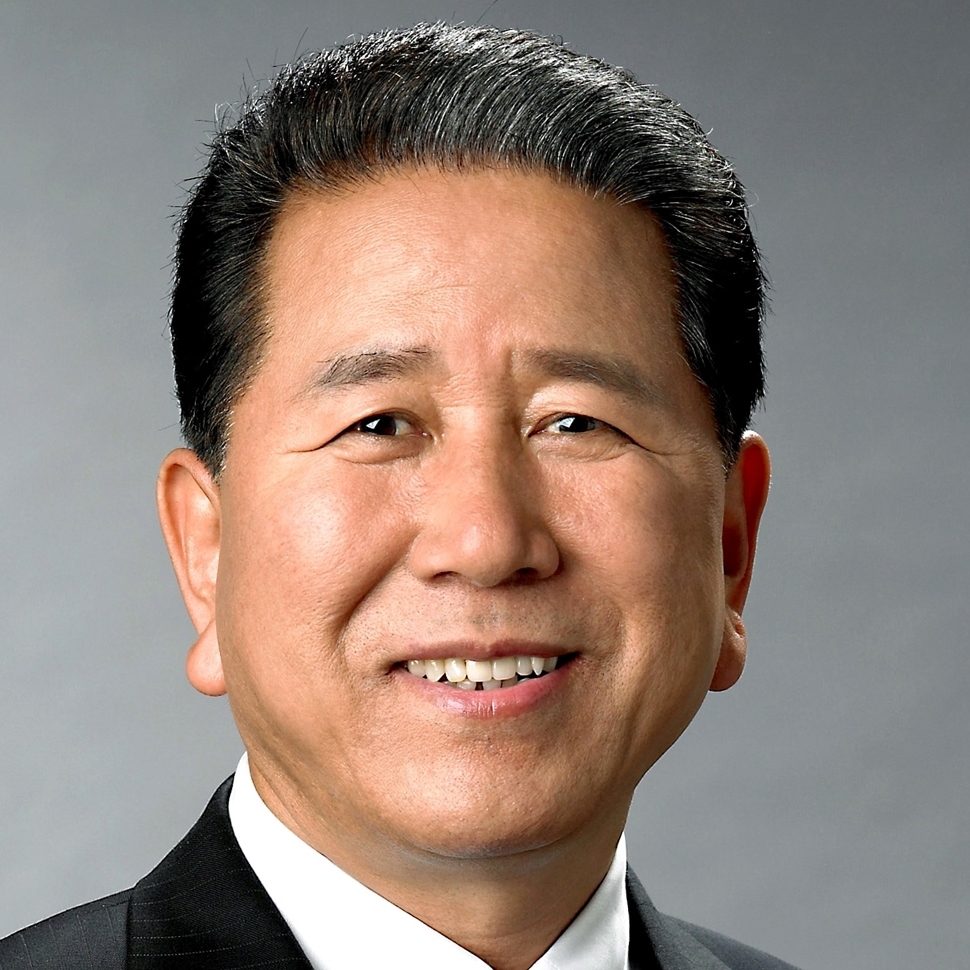 Won-Byung Choi (Korea)
Won-Byung Choi was elected as Chairperson of the National Agricultural Co-operative Federation (NACF) of Korea on 27 December 2007. He began his co-operative career in 1972 when he joined the Angang Agricultural Co-operative in his hometown. In 1986 he was elected as the President of this co-operative and served six consecutive terms. He has also served as president of the NACF Rice Processing Complex Business Operation Council. His contributions to strengthening the Korean agricultural industry and in particular the rice industry were honoured by the Ministry of Agriculture and Forestry in 1987 when he received the Meritorious Achievement Award. In 2000 he was further recognised by the President of Korea and received the Meritorious Achievement Award for outstanding performance in the rice business. Further in 2003 he was awarded the Suktop Industrial Medal. Mr Choi has also served as a member and Chairperson of the Gyeongsanhbuk-do Provincial Council where he was a leader in local politics. Mr Choi holds degrees in Fisheries Business Administration, a Bachelor of Science, and a Master of Business Administration.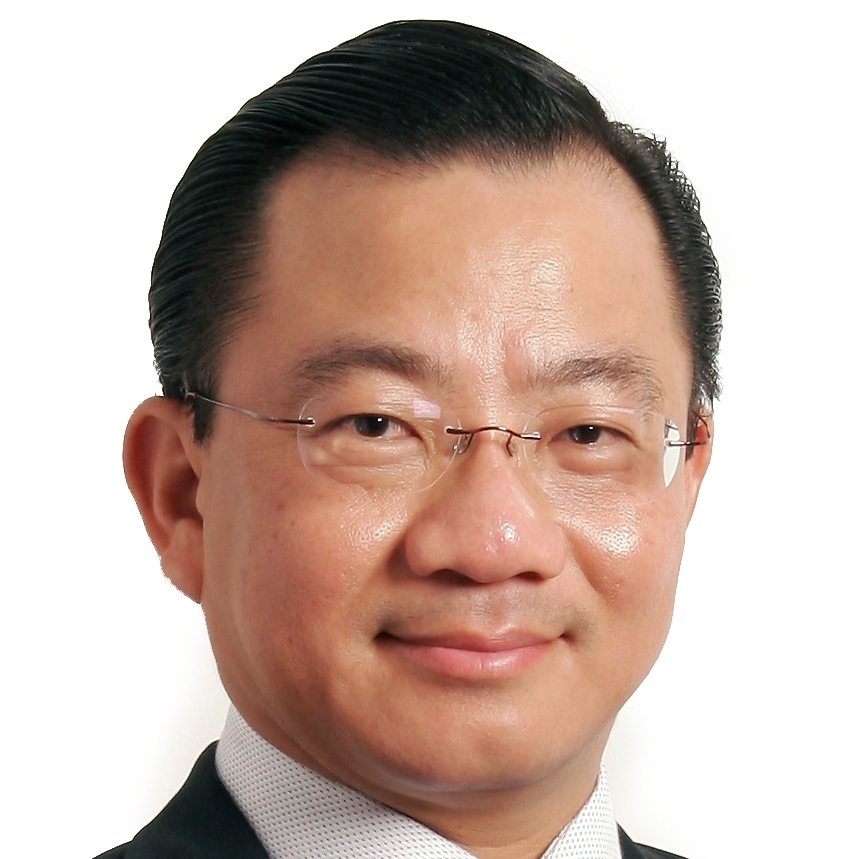 Seah Kian Peng (Singapore)
Mr Seah is currently the Chief Executive Officer of NTUC Fairprice Co-operative of Singapore. NTUC FairPrice is a leading retailer in Singapore, running a chain of over 245 supermarkets, hypermarkets and convenience stores. Its turnover exceeds USD 1.6 billion and has a staff strength of over 7,000. In February 2003, Mr Seah was elected as a member of the ICA Asia-Pacific Board. Prior to his involvement in the co-operative movement, he has worked in both the public and private sectors and also serves in many public and community organisations. He was also the Chairman of the Singapore National Co-operative Federation (SNCF), the apex body representing the co-operative movement in Singapore, from 2002 to 2008. Mr Seah is serving his second ICA Board term.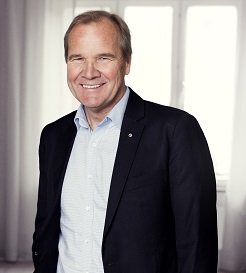 Jan Anders Lago (Sweden)
In his role as president of HSB, Sweden's largest co-operative housing organisation with more than half a million members, he has, among other things, engaged in making more young people take part and to develop new co-operatives. The activities pursued by the Swedish Co-operative Centre in 25 countries are good examples of this meaningful way of making people grow together and make a difference and he is proud of being a member of the Board of SCC.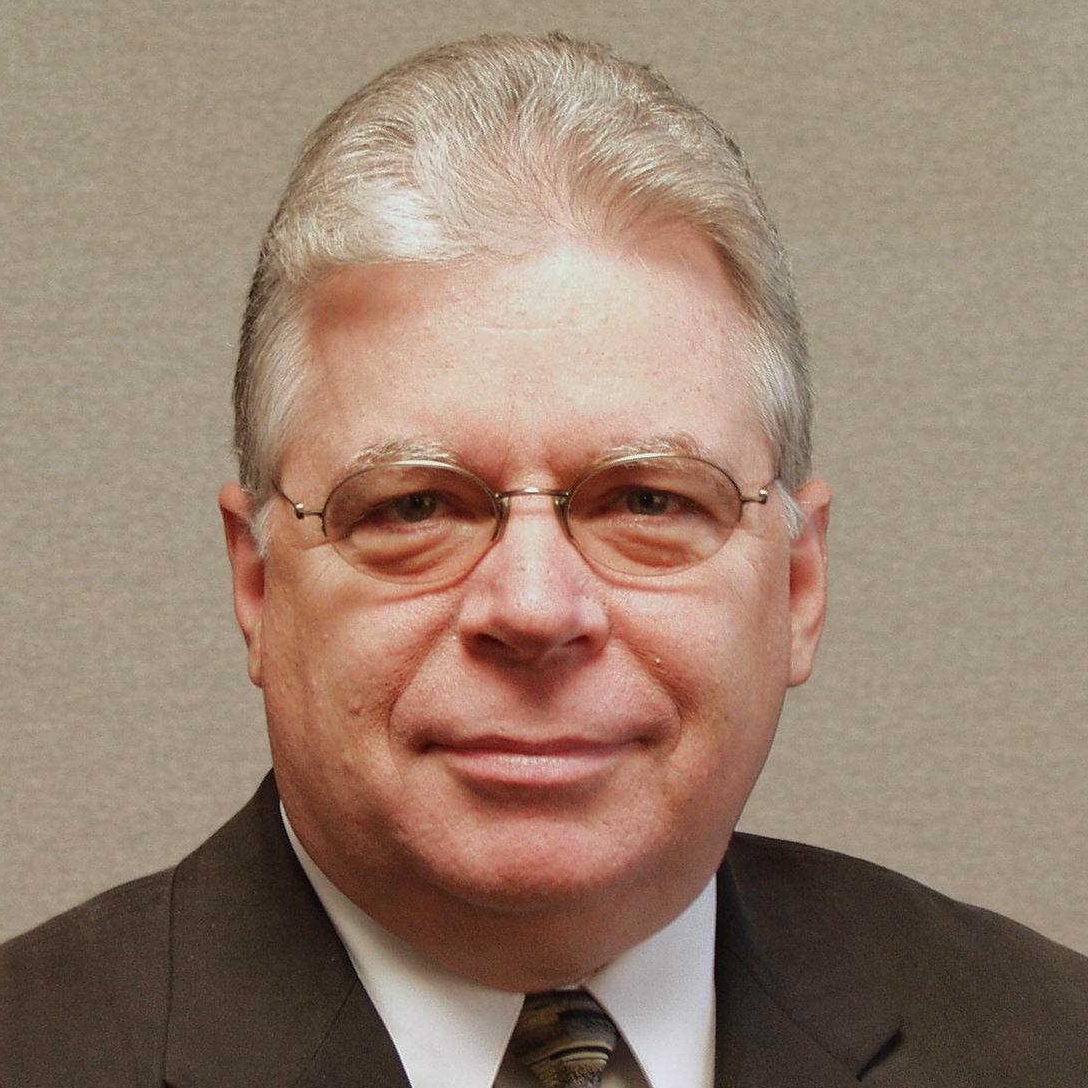 Martin Lowery (United States of America)
Mr Lowery has been involved in co-operative organisations and activities for over 30 years. His immediate responsibilities from 1972 forward have been with the National Rural Electric Co-operative Association, the trade association representing almost 1,000 electric co-operatives in the United States.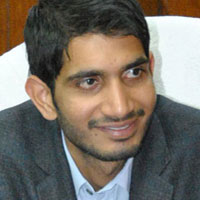 Aditya Yadav (India)
Mr Yadav chairs the Uttar Pradesh Co-operative Federation in India, which is part of IFFCO, an agricultural co-operative that stretches across India and has over 39,000 local and regional co-operatives in membership.