The International Cooperative Alliance, within the framework of ICA-EU partnership (#coops4dev) organised a webinar with the theme 'Cooperatives as Key Actors in Education' as a part of a new ICA initiative called "The Cooperative Way" (TCW).
TCW consists of a series of webinars that are showcasing the capacity of the cooperative model to adapt to the needs of communities during times of crisis and beyond on multiple levels. The session took place on on 19 July 2021 and was moderated by Zuraidah Hoffman, ICA World Cooperative Congress Communications Manager.
Different best-case practices from all over the world on how cooperatives experiment and create education opportunities and how the cooperatives values and principles are passing to the new generations were showcased. During the webinar's questions and answers session, participants and speakers discussed ways to make people interested in cooperative education, such as featuring cooperatives in the curricula of business schools, offering internships and apprenticeships, and creating partnerships. They also explored how to make the cooperative model more attractive by disseminating successful and transformative cooperative stories and showing how the model can be a real alternative to conventional businesses. 
Discover more about the webinar in this article.
​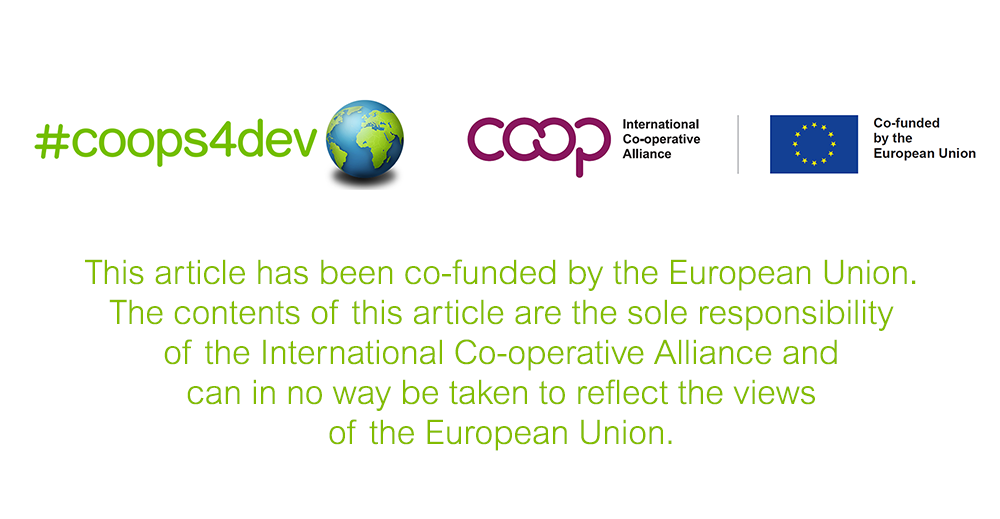 Contact information