31 Mar 2023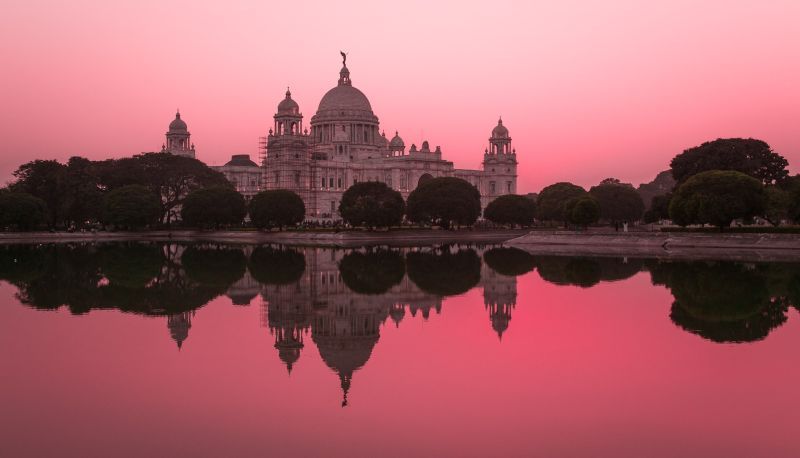 The ICA welcomes two new members in March: ESAF Swasraya Multi State Agro Cooperative Society Limited (ESMACO) from India and the Royal Norwegian Society for Development (Norges Vel) from Norway as Associate Members.
ESMACO is a national-level cooperative whose members are social enterprises registered in October 2011, in the states of Kerala, Tamil Nadu, Chhattisgarh, Madhya Pradesh, Maharashtra, Rajasthan, Haryana & Delhi. The main objective of ESMACO is to provide financial services to promote sustainable livelihood and economic development. ESMACO also provides skill training for rural youth and women. As an agro cooperative, it gives special attention to community farming, organic cultivation, etc. ESMACO provides capacity building to farmer producer organisations and manages warehouse facilities and organise farmer interest groups to be able to apply for loans. Its subsidiary Rhema Dairy is actively involved in the supply chain and value-added products.
Website: www.esafcooperative.in
Norges Vel is a independent nonprofit organisation that aspires to promote thriving local communities where people can reside, work and live their lives. Norges Vel is Norway's oldest nation-wide member organisation, engaging in local development work ever since 1809. Since 1978, it has also worked with industrial development at the international level. Norges Vel's vision is to contribute to vigorous local communities in Norway and abroad. Its values are the promotion of sustainable development based on a social, 'green' and financially sound platform. Norges Vel believes in participative democracy, equitable distribution and equality.
Website: www.norgesvel.no
VME COOP from the United Kingdom transitioned from Associate to full Member.
The ICA has now 317 member organisations from 107 countries.