12 Oct 2022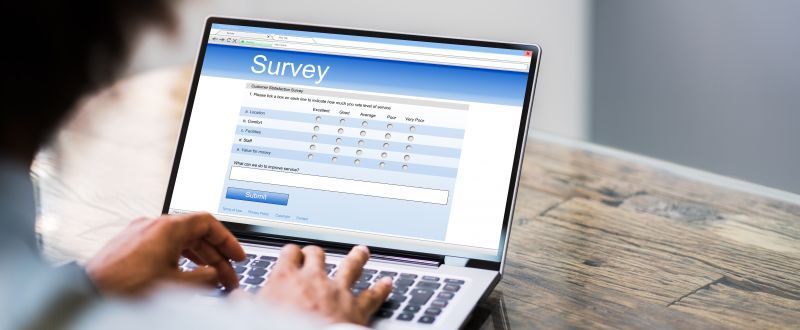 The #CoopIdentity preliminary survey will remain open until 31 October to enable as many cooperators as possible to take part in the survey.
Launched in May, the consultation aims to gather opinions on how well the Statement on the Cooperative Identity is defined and understood.
"The current Statement on the Cooperative Identity ['the Statement'] was adopted 27 years ago, and a re-examination is something the ICA has done every few decades," Alexandra Wilson, the chair of the ICA's Cooperative Identity Committee told Co-op News in an interview published earlier this year.
According to Ms Wilson, "the desire is for this consultation to be as wide and deep as possible, using the technology available."
Over 1,500 respondents have already taken part in the survey, which is available in 11 languages and can be answered in less than 10 minutes.
Cooperators are invited to share the survey widely, emphasising the opportunity to answer the survey in any of the following languages: Arabic, Chinese, English, French, Greek, Italian, Japanese, Korean, Nepali, Portuguese and Spanish.
"Cooperatives everywhere in the world, their members and employees, and all other persons familiar with cooperatives are invited to complete the survey," she said.
Those wishing to spread the word within their networks can use the media toolkit developed by the ICA.
Find out more about the Consultation on the #CoopIdentity here.
The survey is available here.