04 Oct 2022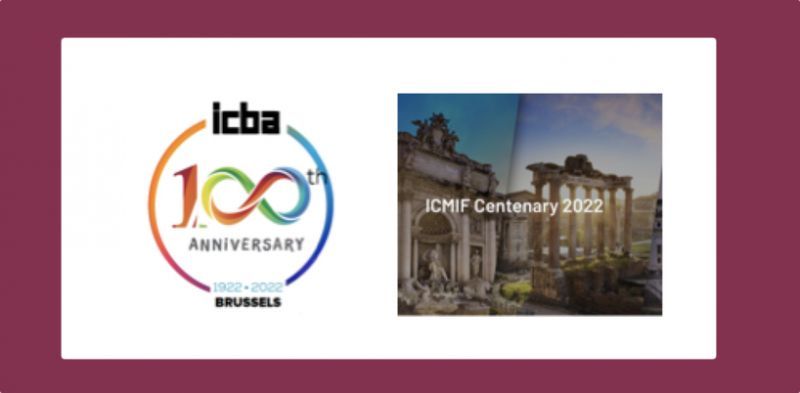 Both the International Cooperative Banking Association (ICBA) and the International Cooperative and Mutual Insurance Federation (ICMIF) are holding events this year to mark 100 years of their organisations' existence. 
ICMIF, a sectoral organisation of ICA, with the ICMIF Centenary Conference taking place over 25-28 October 2022 in Rome, the city where ICMIF was founded 100 years ago.
The theme of this event will be "Leading with Purpose". Hosted by one of ICMIF's founding members the Unipol Group, the event will include panel sessions, presentations, networking opportunities and additional events offered through ICMIF's Young Leaders Programme.
ICMIF said that this event "will be a conference that stimulates original ideas for better business performance; that offers clear insights into the trends that are shaping the future of our industry; that provides a full and clear understanding of the powerful role that our sector too can play in redesigning insurance."
Also celebrating its centenary this year is ICBA, a sectoral organisation of ICA, will hold its centennial event on 17-19 November 2022 at the Manos Conference & Business Center in Brussels.
The event's theme is "The People Centeredness of Cooperative Financial Institutions" and will consist of a Thought - leaders' Symposium on 17 November, where researchers and academics will share their work and ideas concerning cooperative financial institutions, followed by a Centennial Event  on 18 November, focusing on role of CFIs today and the contribution they can make towards sustainable development of communities. On the final day, study visits will take place to a number of cooperatives in Belgium.
The event organisers  state that "100 years after the idea of an international cooperative bank was sown at the ICA, the Members and leadership of the ICBA are convening the Centennial Event… to reaffirm their belief in the cooperative identity and the resolve of cooperatives to Build a Better World."
Related Events: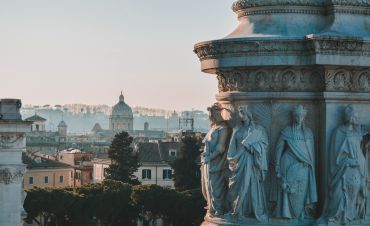 On 25-28 October 2022, the International Cooperative and Mutual Insurance F ...