01 Mar 2023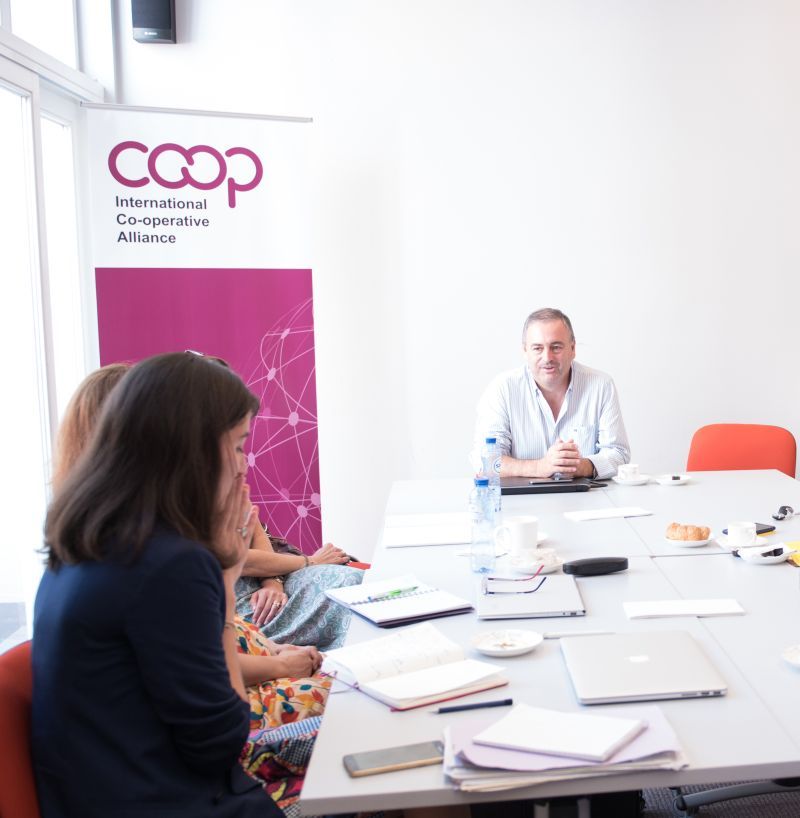 The Board of the ICA has appointed ICA President Ariel Guarco to the post of Director General in the interim, with effect from 1st March 2023. This appointment is to cover the period following the departure of Bruno Roelants, upon the completion of his 5-year term of office, and the appointment of a substantive replacement.  
 
The Board has engaged the recruitment consultant, Norman Broadbent, to assist in reviewing a number of applications and is hopeful of being able to announce the successful candidate shortly. 
We would like to thank Bruno Roelants for all his efforts over the past 5 years as ICA Director General and 16 years as Secretary General of CICOPA, our sectorial organization for cooperatives in industry and services. There is no doubt that he has made a significant contribution to the increased recognition of the strengths of the Cooperative model around the world.