26 Feb 2020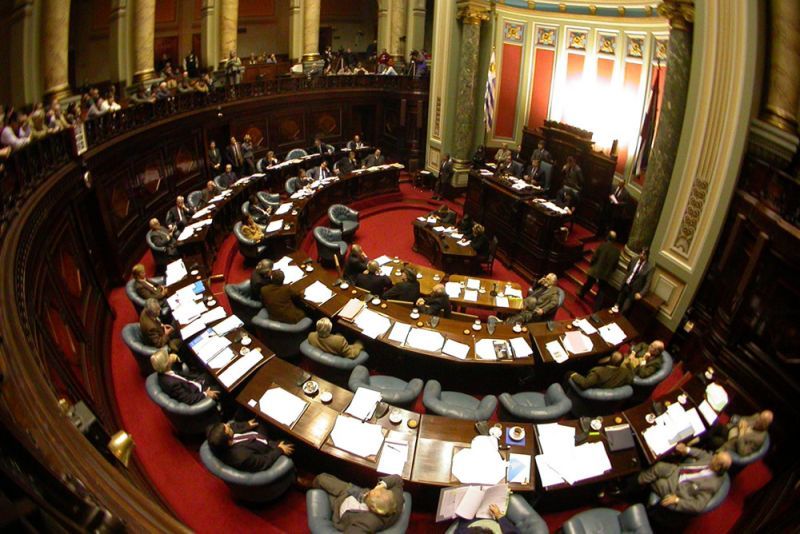 On December 10 the Uruguayan Senate ratified the Social and Solidarity Economy Bill. The law provides an impetus for the creation and development of social and solidarity economy enterprises, reaffirming the importance of the cooperative movement in the co-management of public policy. As noted by Graciela Fernández, President of Cooperatives of the Americas and the Uruguayan Confederation of Cooperative Entities (CUDECOOP), the Confederation has been a promoter of reflection and debate on the issue.
The law aims to recognise, promote and support the Social and Solidarity Economy - and says it is in the national interest to stimulate and develop it in any of its expressions. Article 7of the law states that the state will guarantee and promote the creation, development, strengthening and autonomy of the Social and Solidarity Economy entities, in all their economic and social forms.
The National Institute of Cooperativism (INACOOP) will be the body responsible for promoting specific policies and programmes to develop and strengthen the sector. These entities may benefit from the tools available at the Institute, such as the Development Fund (FONDES-INACOOP), that are intended to promote training, technical assistance and financing.
Read the full text of the law here:
Photo credit: Fernando da Rosa, Fedaro