05 Sep 2019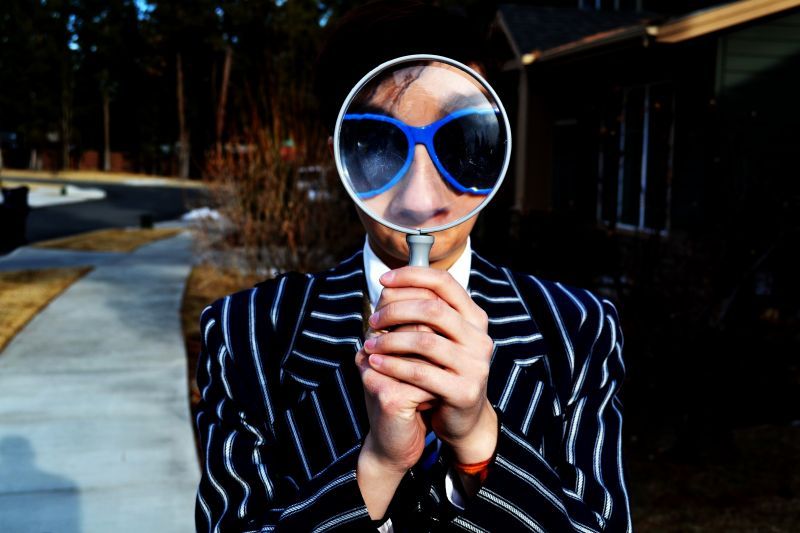 © Marten Newhall
The International Cooperative Alliance (ICA) is hiring a Communications & Research Intern to assist the ICA Communications team and promote the work done by the Committee on Cooperative Research on different platforms.
The intern will also help develop and promote a series of initiatives on cooperatives and the UN Sustainable Development Goals (SDGs) to be launched by the ICA from 2019.
For this position, an excellent command of English is mandatory, and a high level of Spanish and French is very desirable.
The intern will be working under the framework of the Belgian Professional Immersion programme (Convention d'Immersion Professionnelle) for a period of 6 months for Belgian citizens and up to 12 months for other nationalities.
The position is to start as soon as possible.
If you are interested, please send your application to recruitment@ica.coop before 30 September 2019.