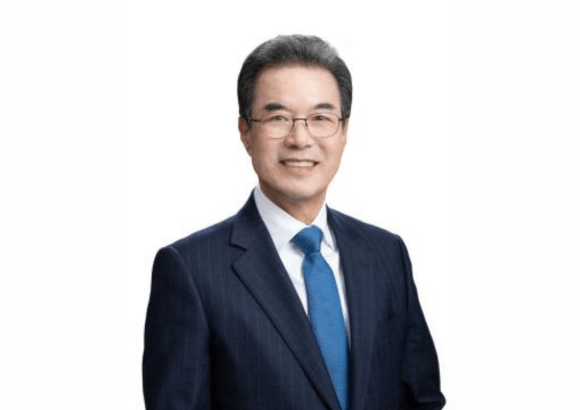 Sung-hee Lee, Chairman of the National Agricultural Cooperative Federation (NACF), has been committed for more than 50 years not only to the development of NACF but also to the growth of the Korean cooperative movement from the grassroots to national level.
Lee, as a pioneer for the early cooperative banking, contributed to laying the foundation for farmers' financial self-sufficiency. Also, he led the business of improving the distribution system for fertilizer and rice in order to increase farmers' income.  
He is currently leading the innovation of agricultural distributing system in order to create environments for farmers where they can concentrate solely on farming.
Seeking Cooperation among Cooperatives via 'Digital Transformation', he is making efforts to contribute to the development of cooperatives in the agricultural sector and improve lives of member farmers. He believes that launching Cooperative Platform which shares best practices and provides trainings, will lead to increased access for supports in reasonable cost. Cooperatives success models could be brought to the platform to be shared with other members who would like to make development. 'Coop to coop trade' opportunities may also be offered through it.