The Global Youth Forum – Cooperative Entrepreneurship (GYF) is an event that aims at bringing together young entrepreneurs and professionals from all around the world in order to offer them quality training sessions to improve their skills, knowledge, and motivation. Its second edition, the GYF21, will take place at the end of March.
The peer-to-peer training approach is expected to lead to new solutions and recommendations, to help the attendees learn from the best practices, and to foster new ideas and innovation in the field of youth and cooperative entrepreneurship.
This event is organized within the framework of the Partnership on international development signed between the International Cooperative Alliance and the European Commission (#coops4dev), in collaboration with the ICA Youth Network.
This year, the event is going fully virtual and will take place from 25-26 March 2021. Register to attend the event by clicking here!
Last year, at The Global Youth Forum – Cooperative Entrepreneurship (GYF20), more than 180 participants from 50 countries joined the event in Kuching, Sarawak, Malaysia. To discover more about what happened last year, watch this video or find out more on gyf20.coop.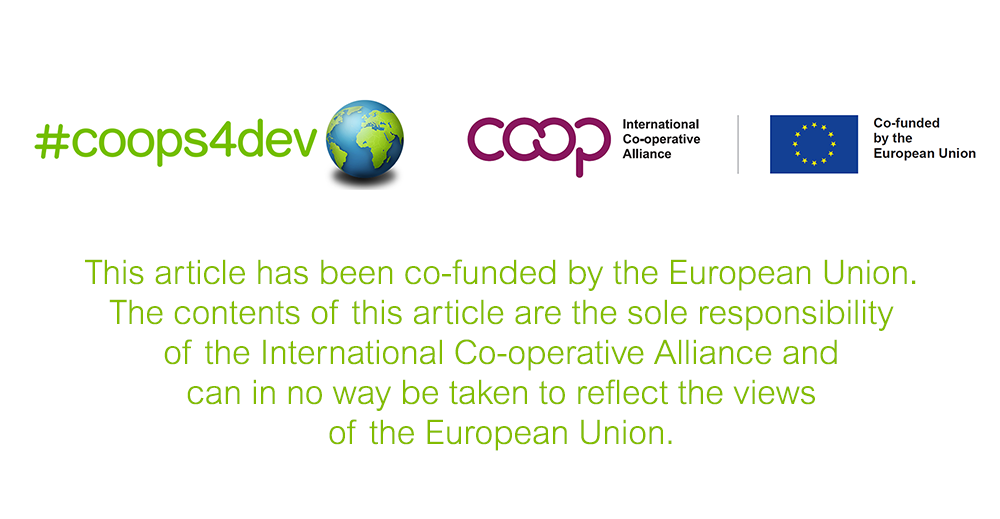 Contact information