16 Sep 2022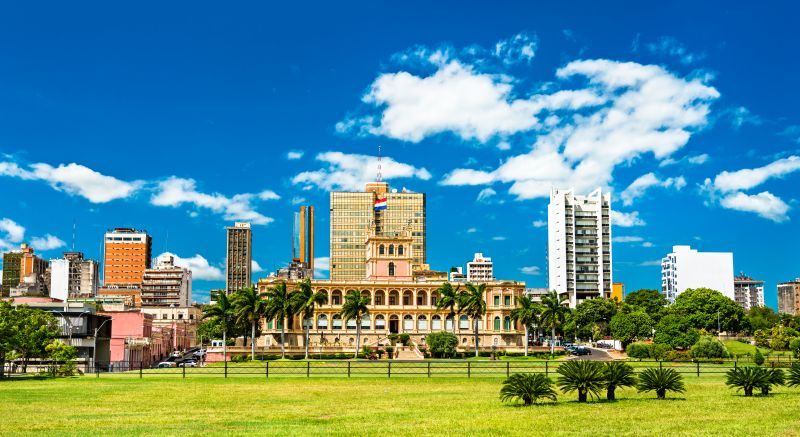 Paraguay's National Institute of Cooperatives (INCOOP) has declared the VI Summit of Cooperativas de las Américas as an event of interest for the country's cooperators.
The Summit will feature training sessions on how to integrate future and current leaders, managers, collaborators and partners. These topics fall in line with the fifth and sixth cooperative principles on the promotion of education, training and information and cooperation among cooperatives.
The event will be held from 24 to 27 October 2022, in Luque (Asunción -Paraguay) and it will also discuss the upcoming Continental Congress of Cooperative Law, which will be held in Asunción, capital of Paraguay (27-29 October), under the theme 'The cooperative law and the cooperative identity in the post-pandemic era'.
Cooperators will have the opportunity to debate the future of the cooperative movement based on the new world context and its role within the international community.
The debates will also focus on the cooperative identity, with emphasis on global challenges and digitisation, economic reactivation and integration, sustainability and climate change. 
Young people will be key protagonists in the encounter which will also aim to promote youth cooperative entrepreneurship as a means to generate employment and improve the socioeconomic status of its members. 
The international event is organised by Cooperativas of the Americas (ICA Americas), a regional organisation of the International Cooperative Alliance (ICA) for the American continent, in conjunction with the seven of its affiliated members from Paraguay: the Paraguayan Confederación de Cooperativas Limitadas (CONPACOOP), the Confederación de Cooperativas Rurales del Paraguay (CONCOPAR), the Federación de Cooperativas del Paraguay (FECOPAR), Federación de Cooperativas Multiactivas del Paraguay (FECOMULP), the Federación de Cooperativas de Ahorro y Crédito (FECOAC), and Cooperativa Universitaria y Panal Compañía de Seguros Generales S.A.
More information about the event and how to register is available at https://aciamericas.coop/vicumbre/ (in Spanish).