1 July 2023 - International Day of Cooperatives
Cooperators celebrated #CoopsDay under the slogan Cooperatives for sustainable development. A range of high-level events underpinned the contribution of cooperatives to the Sustainable Development Goals.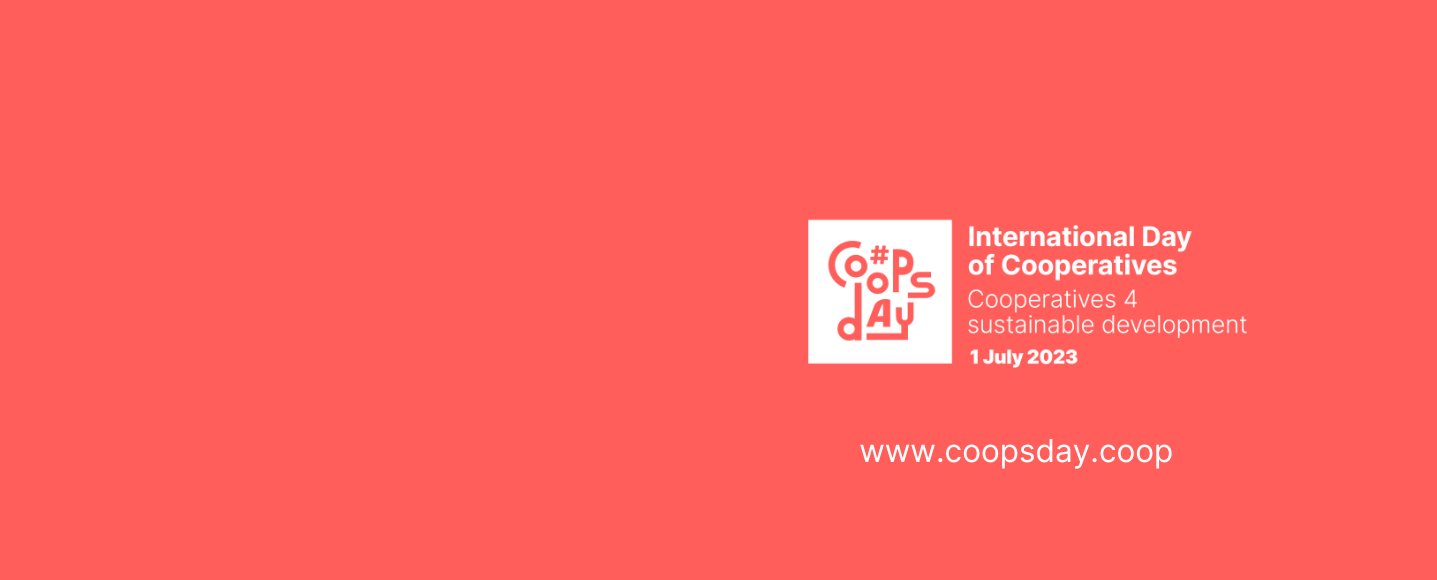 Discover the latest edition of the World Cooperative Monitor
Together with the Top 300 rankings of the world's largest cooperatives and mutuals, we publish a chapter focused on the challenges facing in the evolving world of digitalization.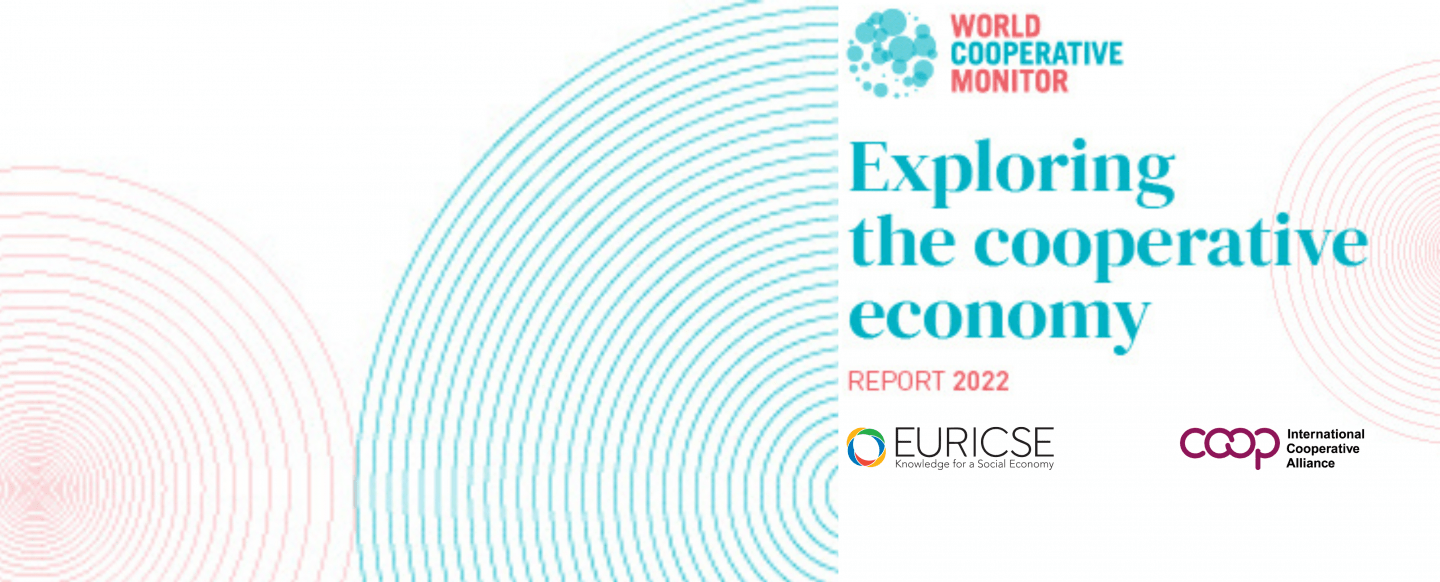 Elevate your identity: Tell the world that you are a Cooperative
Build your Cooperative brand in the digital economy with a .coop domain name. Launched in 2001, a .coop domain says that you are part of a global movement of more than 3 million cooperatives.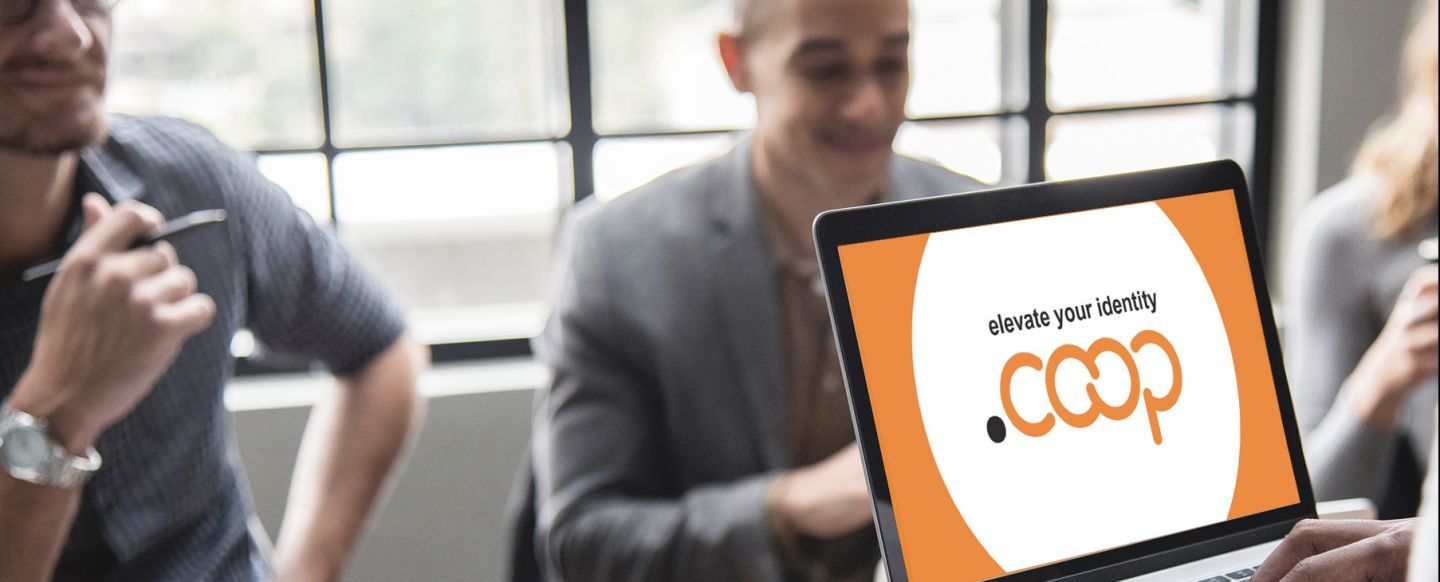 Cooperatives are building a better world: discover how!
The International Cooperative Alliance is the voice of cooperatives worldwide 
It was established in 1895 to promote the cooperative model. Today cooperative members represent at least 12% of humanity. As businesses driven by values and not by the remuneration of capital, the 3 million cooperatives on earth act together to build a better world.
What is a cooperative?
Cooperatives are people-centred enterprises jointly owned and democratically controlled by and for their members to realise their common economic, social and cultural needs and aspirations. As enterprises based on values and principles, they put fairness and equality first allowing people to create sustainable enterprises that generate long-term jobs and prosperity. Managed by producers, users or workers, cooperatives are run according to the 'one member, one vote' rule.
Cooperative impact
The 3 million cooperatives on earth contribute to sustainable economic growth and stable, quality employment
The cooperative movement accounts
for at least
12%
of humanity
top 300 cooperatives generate
2.17
trillions USD
in turnover
Cooperatives provide jobs or work opportunities to
280
million people
across the globe
Our work
The International Cooperative Alliance advocates the interests and success of cooperatives.
Unite
We boost inter-cooperation, bringing together cooperative members, providing support instruments and disseminating know-how.
Promote
We are the custodians of the cooperative identity and we endeavour to create an environment that allow cooperatives to be established and grow.

Develop
We provide individuals and communities with an instrument of self-help and influence over their development.
Discover what the ICA offers to cooperative organisations worldwide
Surf the map to have a snapshot of our regional organisations. Click on the icons to access our sectoral organisations.